Our team at Classic Construction Company will not only move your items to storage. We will create a detailed inventory to help ensure the safe transportation, necessary cleaning or sanitizing, storage, and restoration of your possessions. This will not only aid in smoothing the transitional process, but may also be useful in recording and filing insurance claims on damaged and/or salvageable property.
You've already experienced enough stress and headache during your fire, smoke, or water damage event. With Classic Construction Company's packing and storage services, you can rest easy knowing that your items will be recovered, packed, transported, and stored as safely and efficiently as possible.
You've got a lot on your mind—we'll help you take a load off.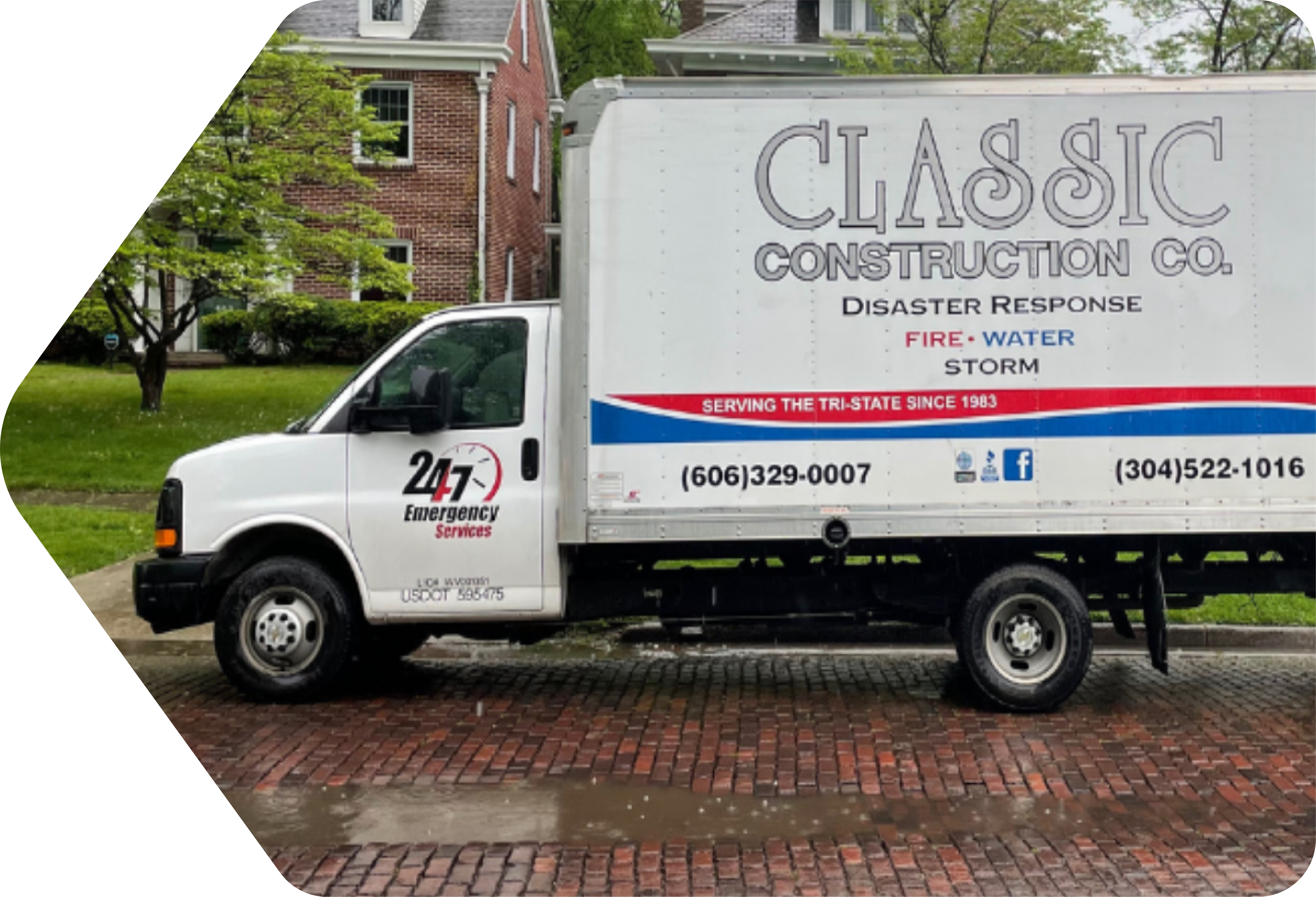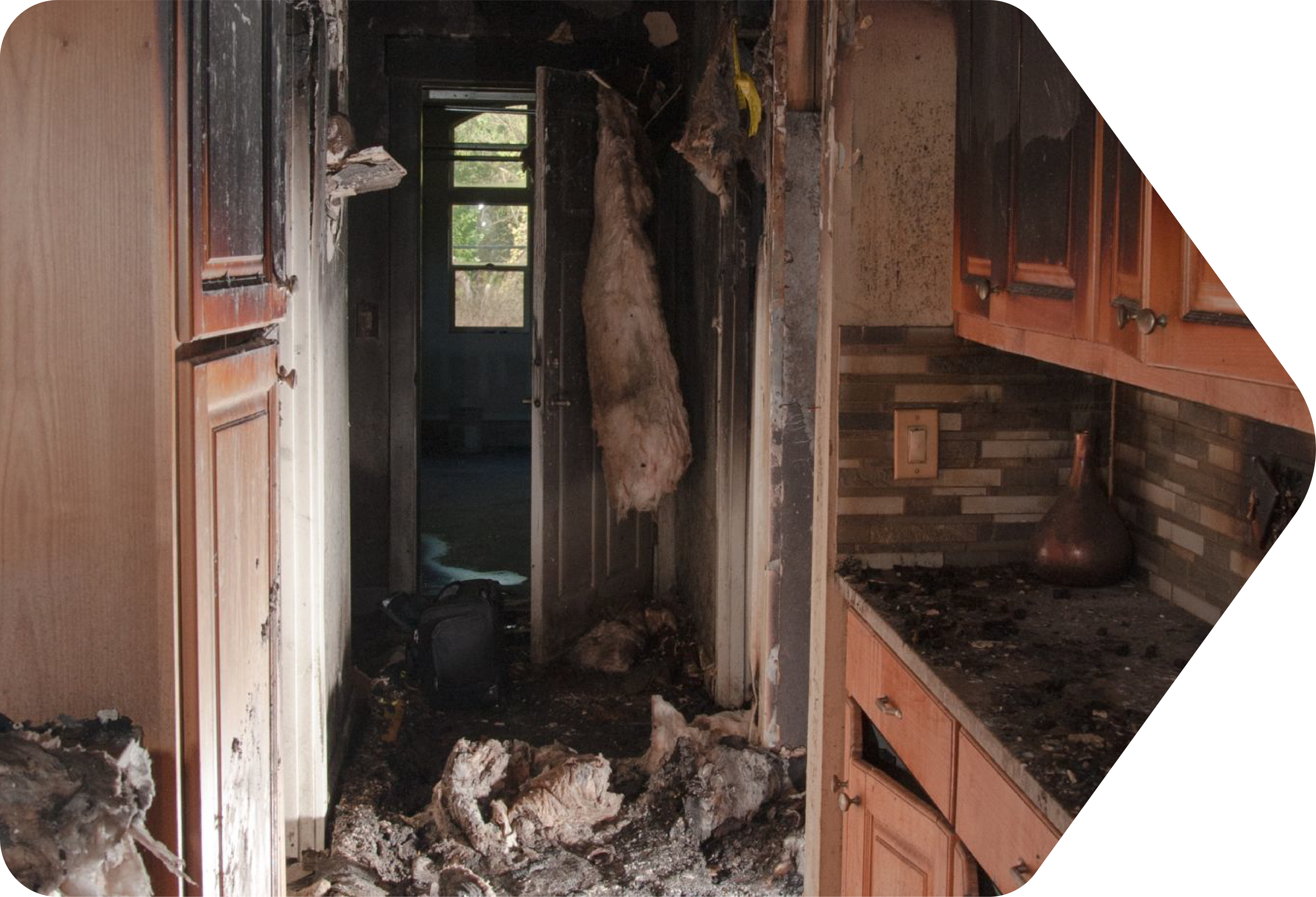 When you've been through a fire or water catastrophe, you want to salvage all that you can. We are experts in the restoration, cleaning, and rehabilitation of your damaged items. Our team has years of experience and know-how in the area of contents cleaning.
We understand that there are things that you just can't part with and while it can't happen every time, we do our best to get those special pieces back to you.
Our first step is to take a complete inventory of the contents of your home or commercial establichment, down to the most minute of details. 
From there, we take all of your contents off-site to our secure and climate-controlled facilities and go through the process of deodorizing, cleaning, repairing and restoring all that we can for you. We manage all the dry cleaning and laundering of your linens, draperies, area rugs, and other fabric-based materials for you. We aim to return these soft goods to you, smoke and carcinogen free in 48 hours.
Additionally, we utilize negative-ion based processes to eliminate any musty or smoke-laden odors in all of your contents.