Kitchen and
Bathroom Remodeling
Whatever your reasons or needs for your kitchen or bathroom remodeling project, the experts at Classic Construction Company are here to help. There are a wide range of reasons to consider a kitchen or bathroom remodel. These may include functional and up-to-code components, updated fixtures, rearranging the space, or installing great amenities like multi-faucet sinks, double ovens, garbage disposals, or motion sensor faucets or toilets.
At Classic Construction Company, we have the expertise to help you every step of the way through your kitchen or bathroom remodel. We are dedicated to the timely and cost efficient completion of your project, while offering high quality results that our clients love! We can tackle all of your remodel needs, from fixtures, to lighting, to plumbing, flooring, and more.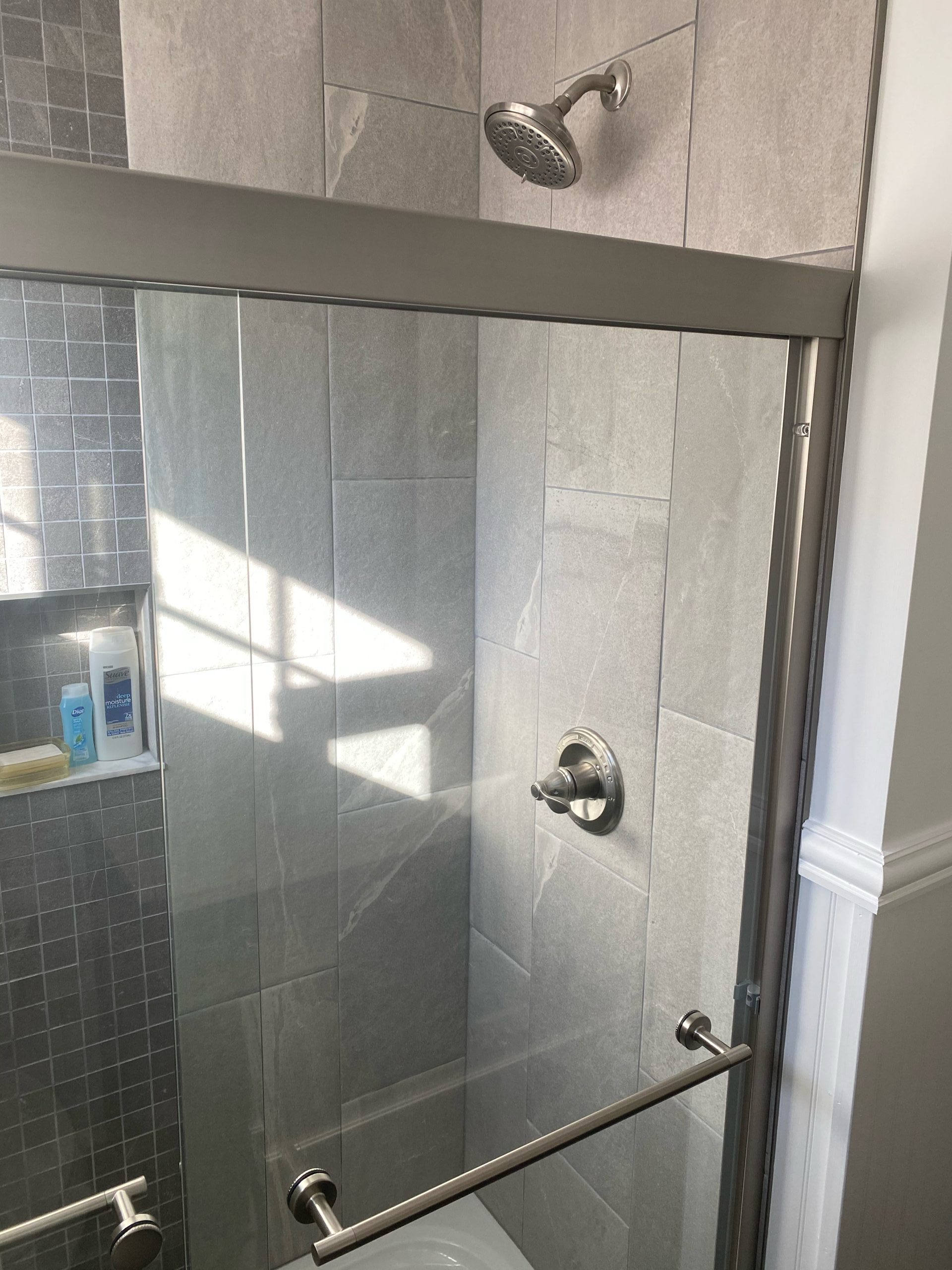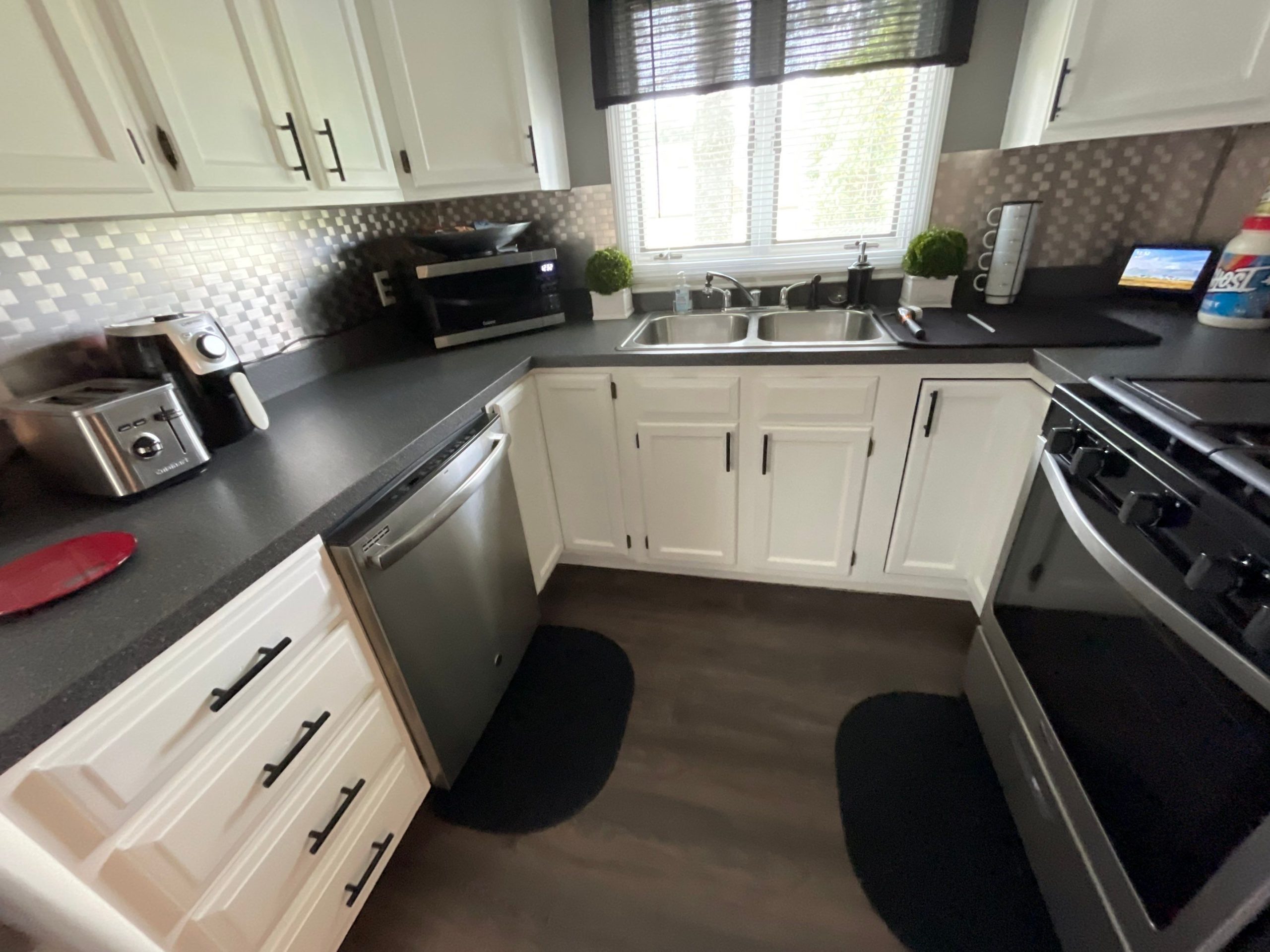 As a full-service, insured and experienced general construction company in Huntington WV, you can count on Classic Construction Company, Inc. to offer expert services and results for your kitchen or bathroom remodel every step of the way. Large or small, we provide outstanding commitment and results in the construction and remodeling arena. From architectural services, to building plans, renovations, remodels, and more, Classic Construction Company can meet all of your remodeling needs.
(Some restriction apply, call for details)