Professional
and Experienced
We provide our clients with a wide array of construction services. Our vast experience qualifies us to manage any of your construction needs, including interior and exterior additions, decks, and even remodels.
If your home or commercial establishment isn't quite as big as you'd like, or if your kitchen or bedroom isn't as up-to-date as you might like, contact Classic Construction Company, Inc. We're specialists in many areas, including additions and remodeling. We work alongside you, within your budget, to accomplish the goals you set forth for your project.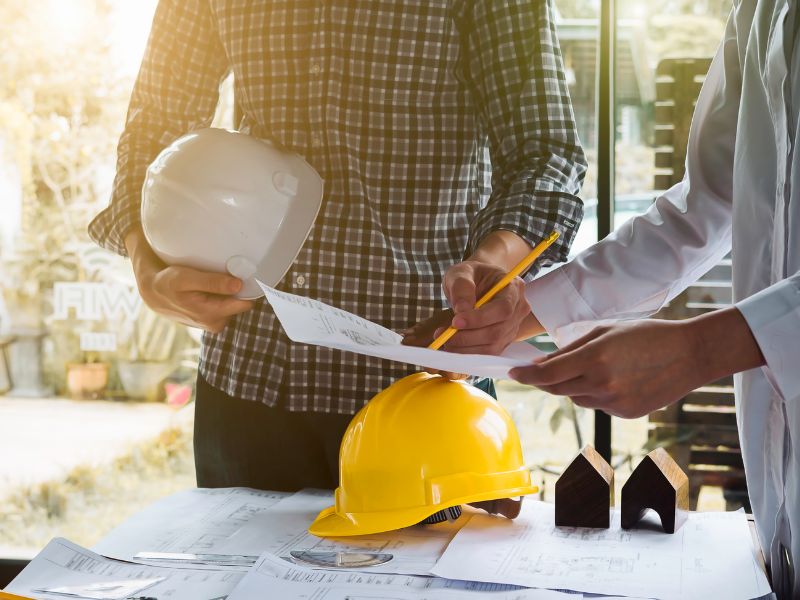 You can count on our team to be on-time, efficient, professional, and clean. We secure all the necessary permits, manage and account for any component of the project, and communicate with you throughout the process. We can handle every aspect, from demolition to final inspection. We take strong pride in our workmanship and customer service.
Classic Construction has been remodeling and improving residential properties and commercial establishments throughout West Virginia, Ohio, and Kentucky for nearly 30 years. We've served hundreds of customers throughout the Tri-State area and Kanawha Valley, and we look forward to working with you.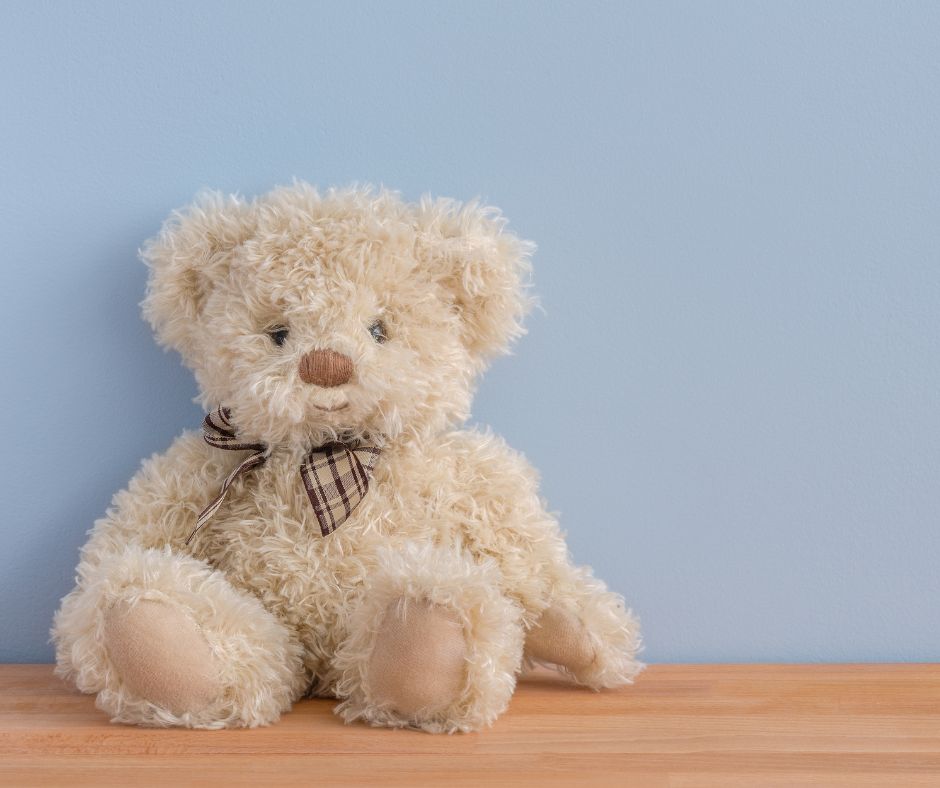 We can effectively clean over 98% of all damaged soft contents such as clothing, bedding and linens, and stuffed animals.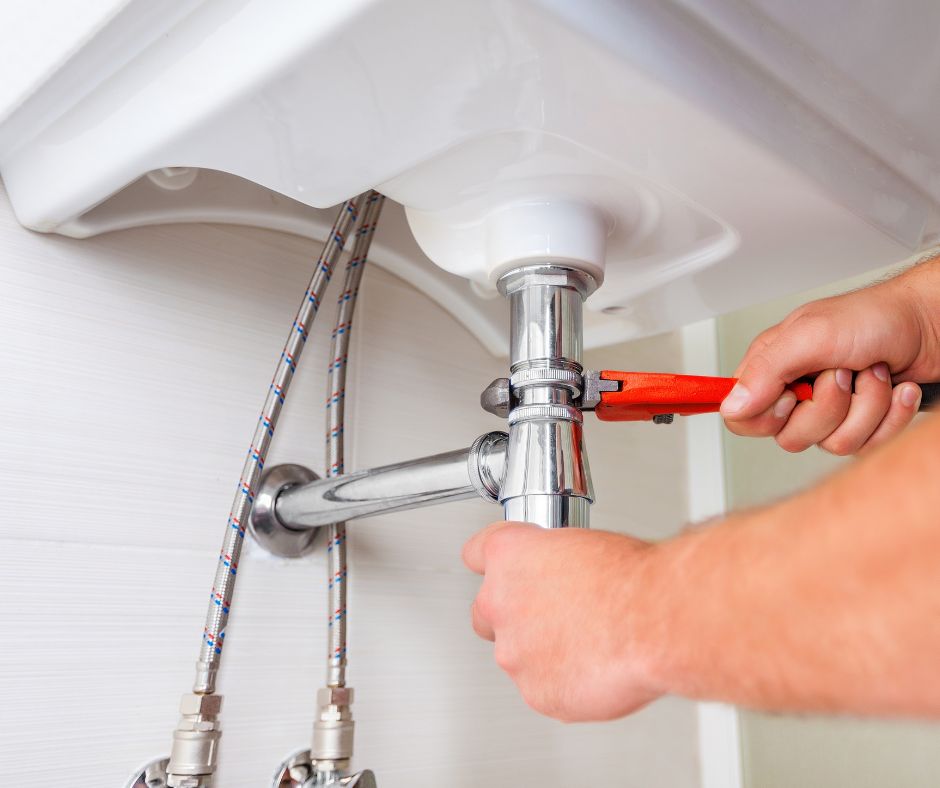 You can trust our team to handle all of your plumbing installation, repair, and maintenance needs.
Our electrical team consists of certified electricians that take safety as a priority.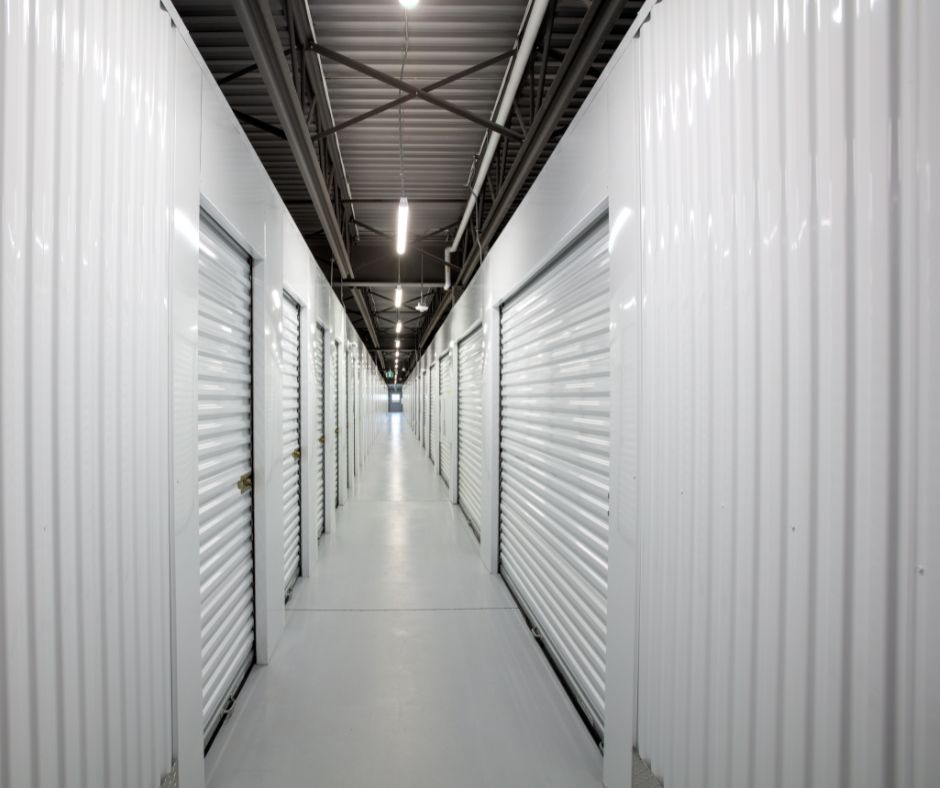 We provide you with secure, climate-controlled storage of your items while your property is being repaired.