Mold Removal and Cleaning
When mold starts to grow in your home or commercial establishment, fast and safe removal should be a priority. It can take less than three days for mold to spread throughout your property, which may result in negative health effects and property damage.
Classic Construction Company will respond quickly to assess your mold situation. Our professional team uses advanced equipment and experience in mold mitigation to determine the water source of your mold problem. Then, we will work to clean and remove any mold with as little disruption as possible.
Our expert team at Classic Construction Company is available for water extraction and mold removal 24/7, 365 days a year.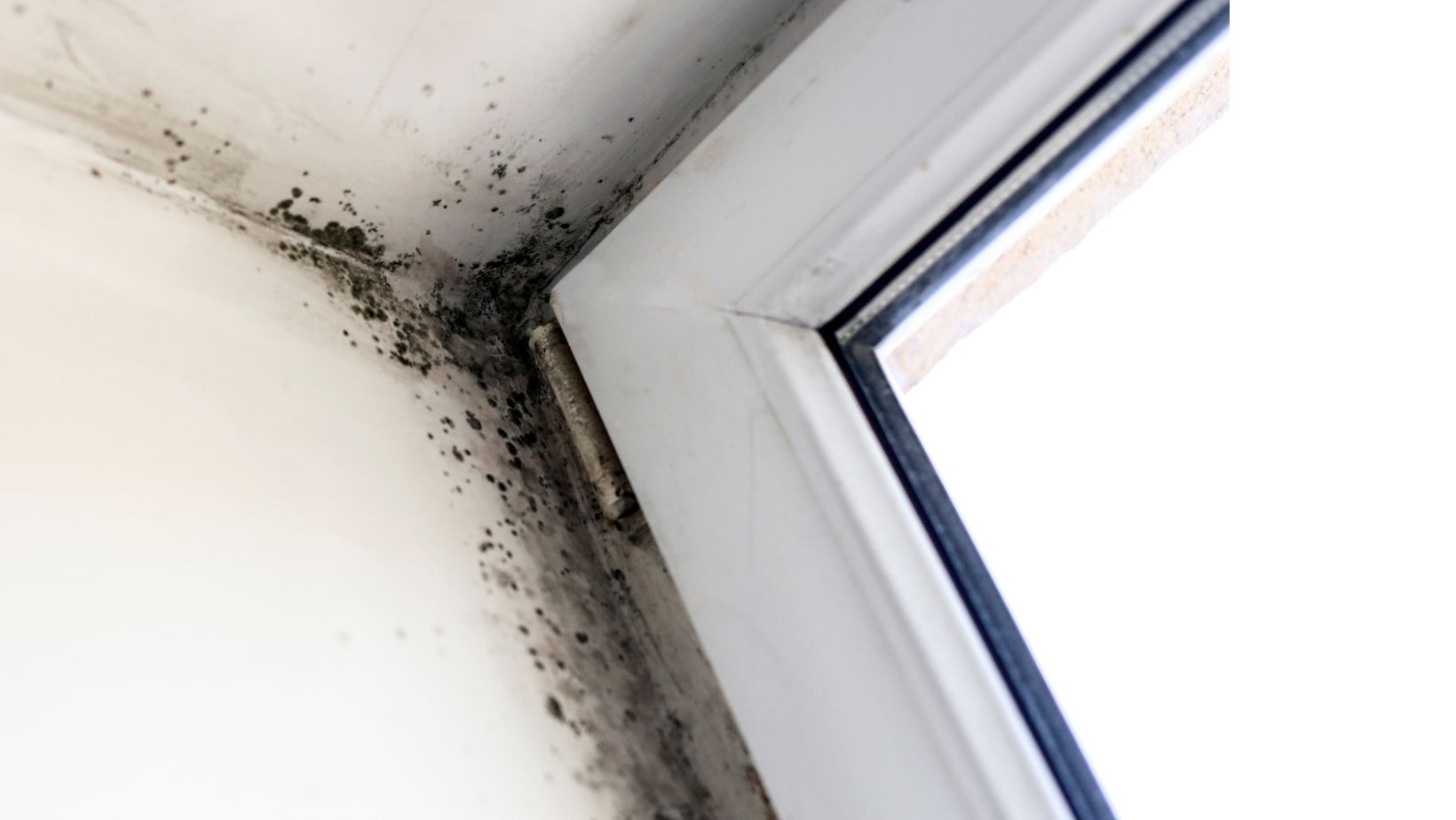 It is essential remove any excess moisture from your residential property in order to discourage the growth of mold and mildew.
(Some restriction apply, call for details)