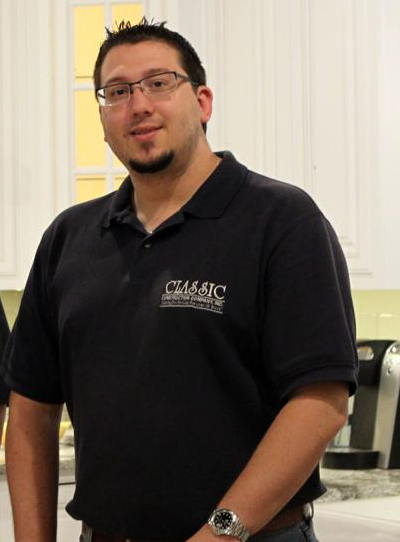 Chase Ward is the Vice President of Classic Construction. He has been married to his wife, Corie, since 2014 and has two amazing children named Mason and Olivia.
Although he has only been with the company since 2011, he is determined to carry on the legacy that his father, Gary created back in 1983. Some of the biggest accomplishments of his career consist of opening the kitchen and bath division, as well as, opening a second location in Ashland, KY. He hopes to further the expansion of Classic with a third location coming soon. He has gained so much knowledge and appreciation for the construction industry over the last decade of his career. He looks forward to serving the Tri-State area for another 40 years!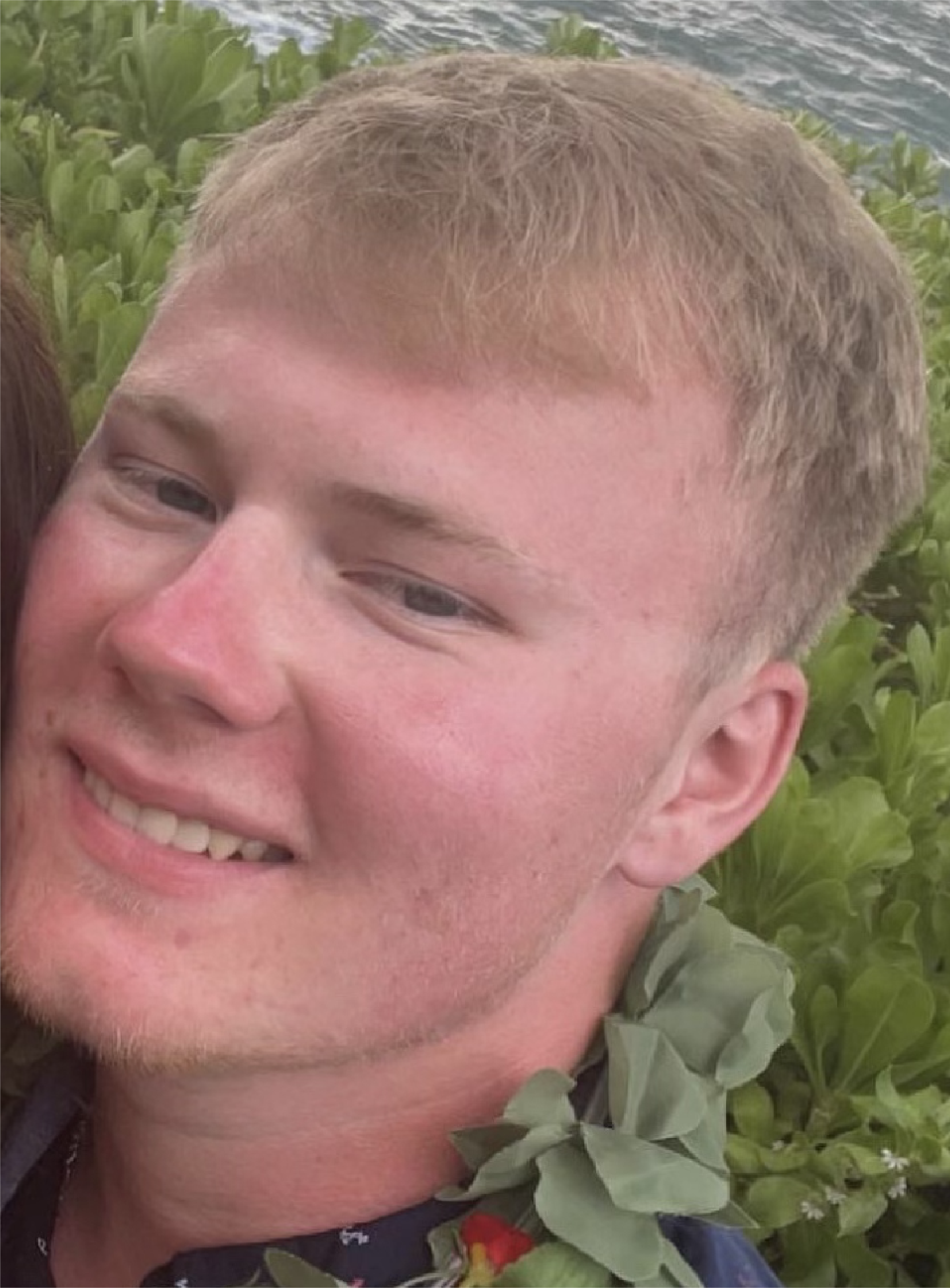 Roofing Division
Field Project Manager 
Brody has been in the industry for 2+ years.
He enjoys sports, going to the beach and spending time with his fiancé.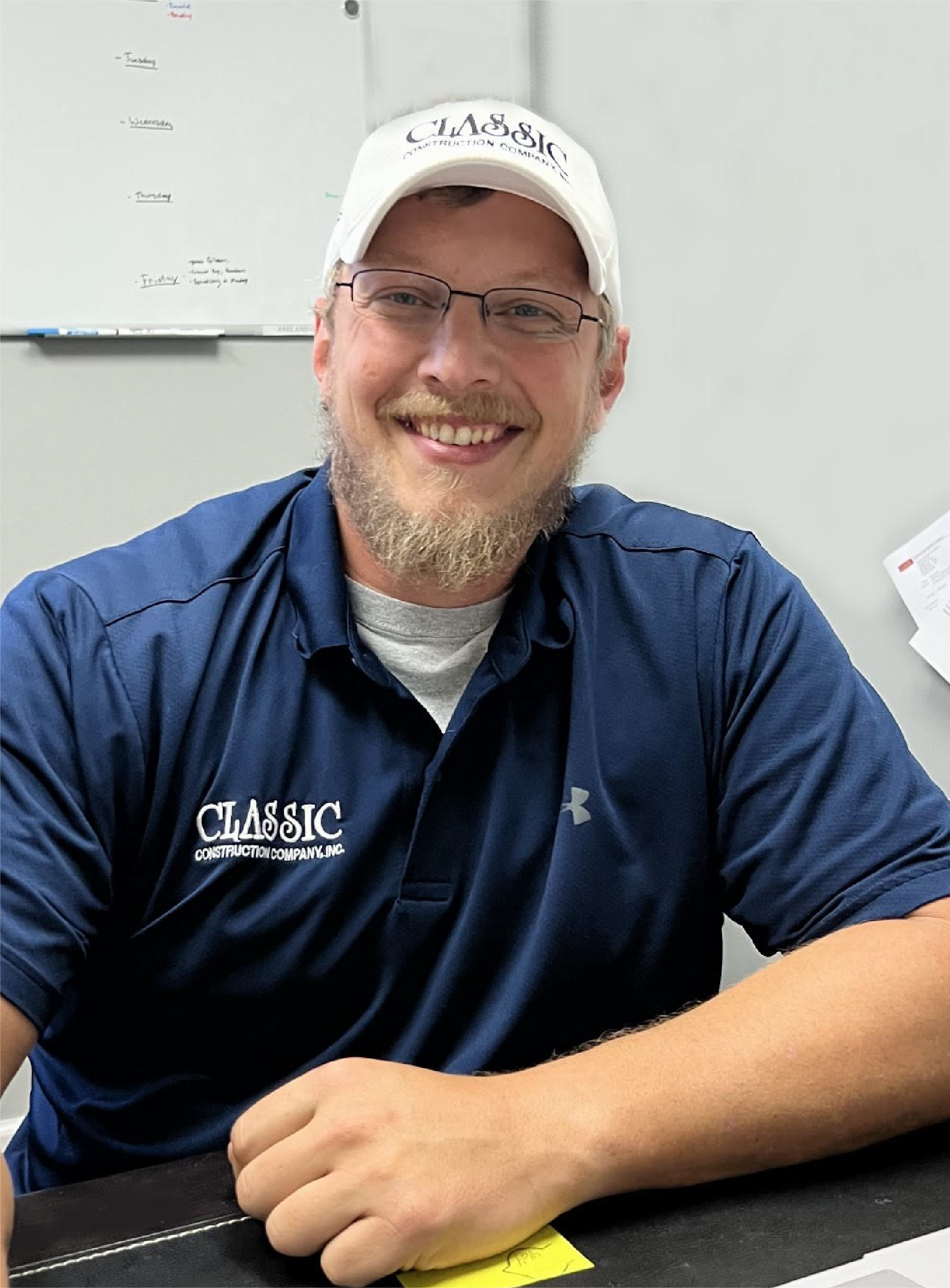 Chris has been in the business 18 years, helping customers with their job process from beginning to end. He started out as a technician and climbed his way to estimator with experiences and strengths in water mitigation, mold protocols, fire damages, and repairs.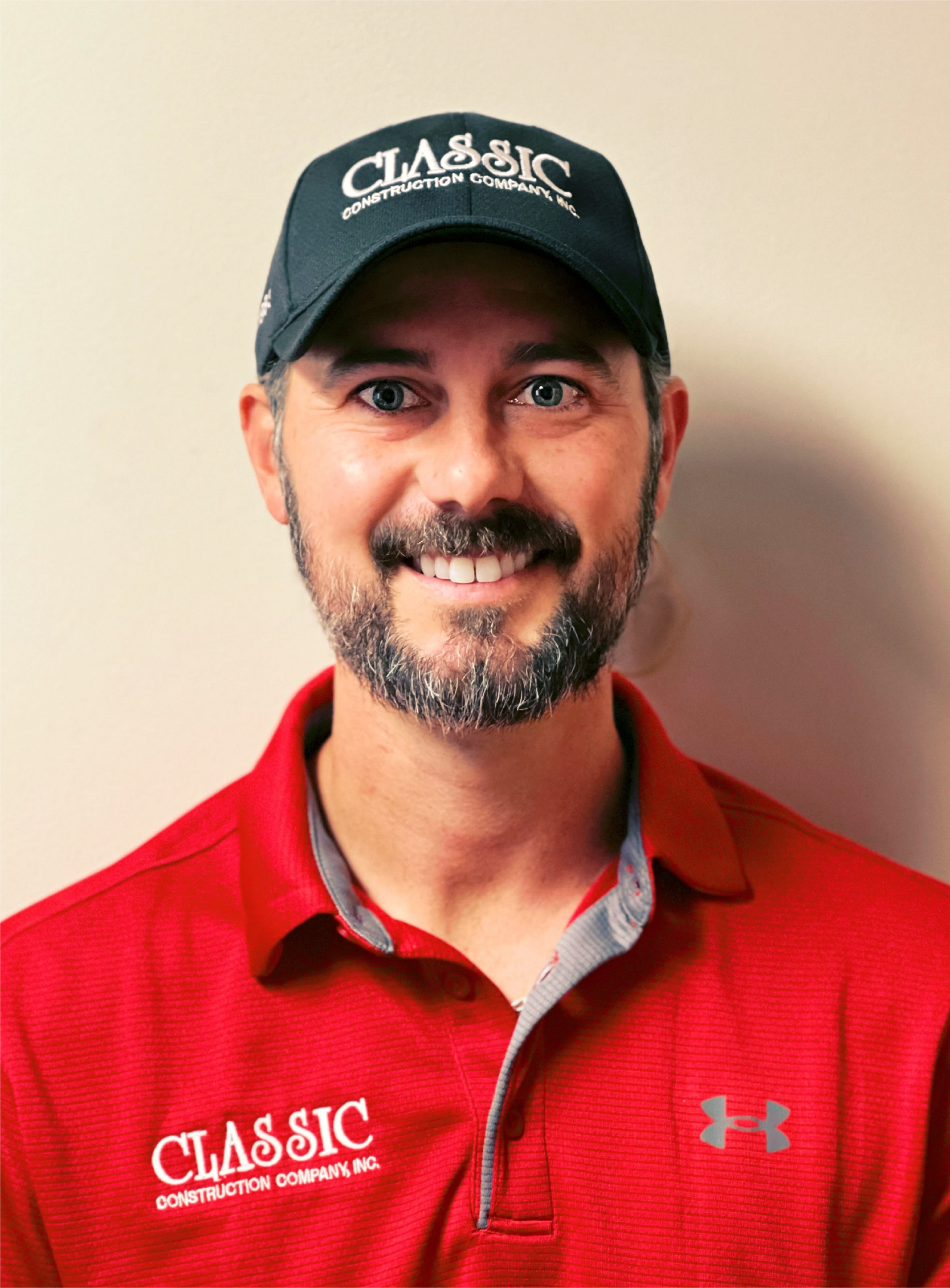 Roofing Division
Senior Sales Consultant
5 STAR Achievement 
Chris Brown is from South Point Ohio where he still resides. He has been in this industry for 6+ years and he enjoys getting to meet new people and helping them get issues resolved to make their projects look great. In his off time he enjoys spending time with his family and watching sports. He is expecting his first child that will be a little girl with his beautiful girlfriend Natalia.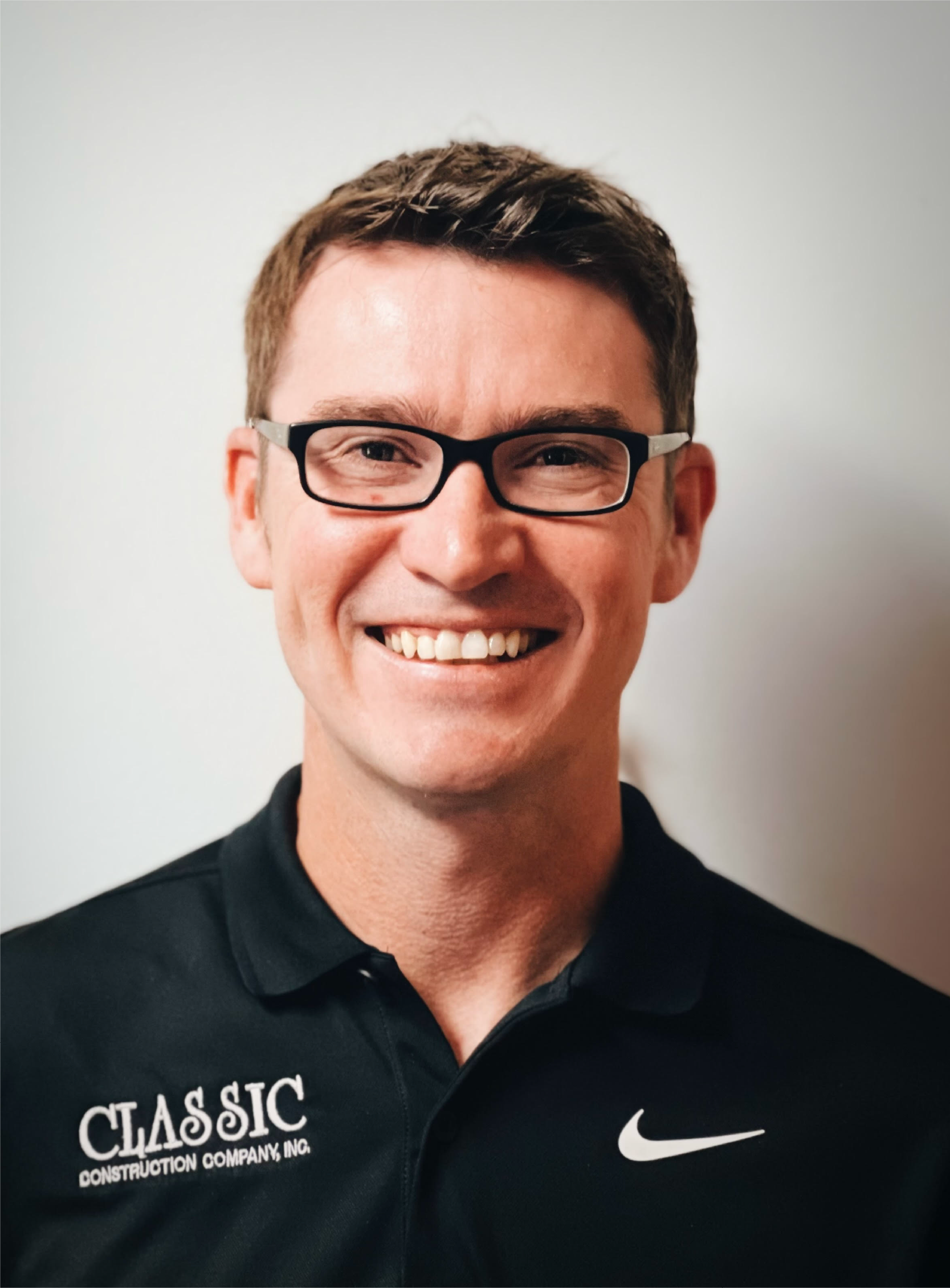 Roofing Division
Senior Sales Consultant/
Business Development
5 STAR Achievement 
Dean has been in the industry for over 10+ years. He finds it exciting to provide high quality customer service, develop customer relationships, and to educate homeowners on their projects. 
He enjoys spending time with his family, hiking and being involved in his church.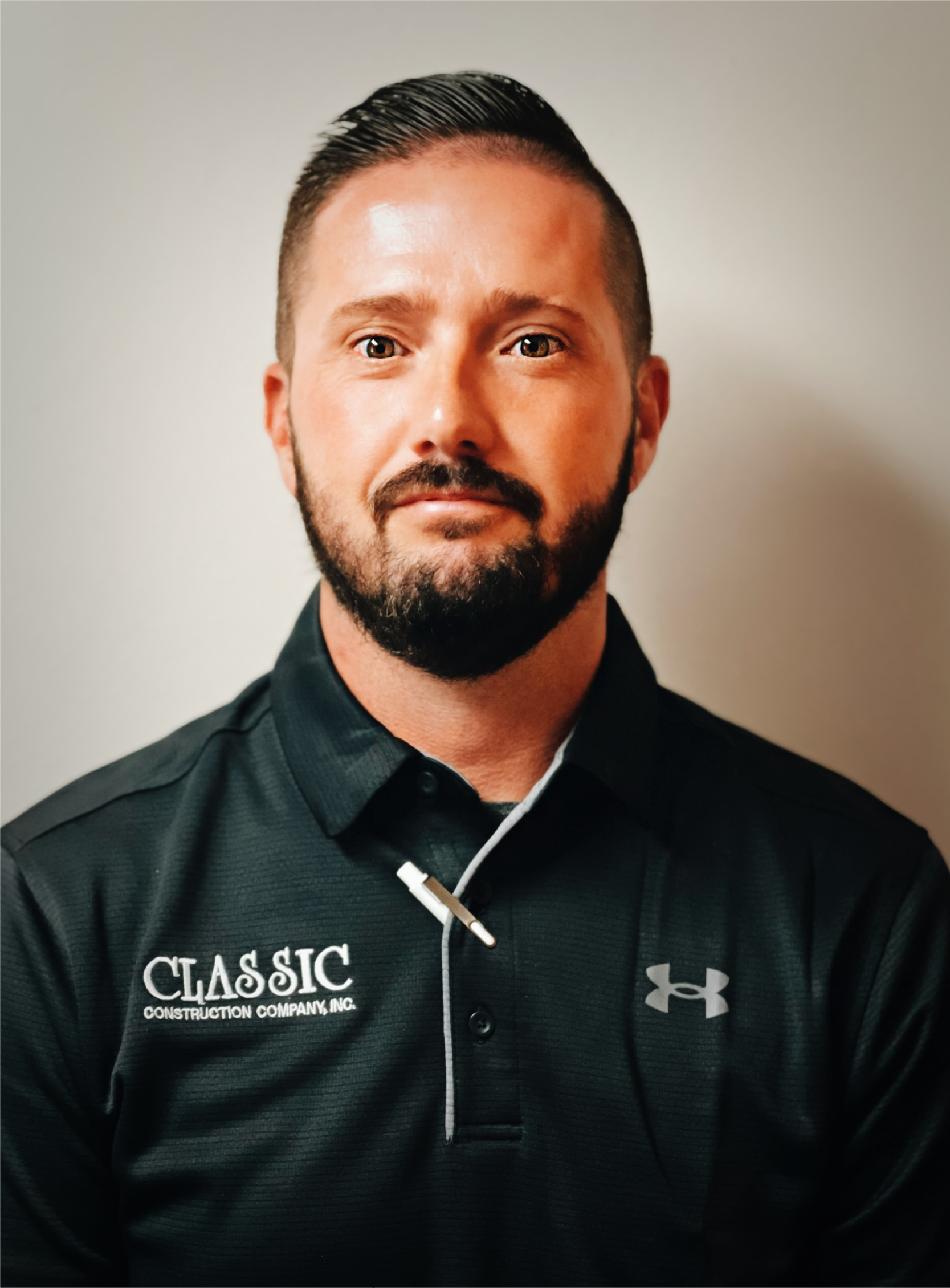 Roofing Division
Senior Sales Consultant
5 STAR Achievement 
Fred has been in the industry for over 10 years, serving and educating homeowners on products, quality, and value to help ensure they are making the best decision for their projects. He enjoys coaching sports, being with his family, and helping others in the community.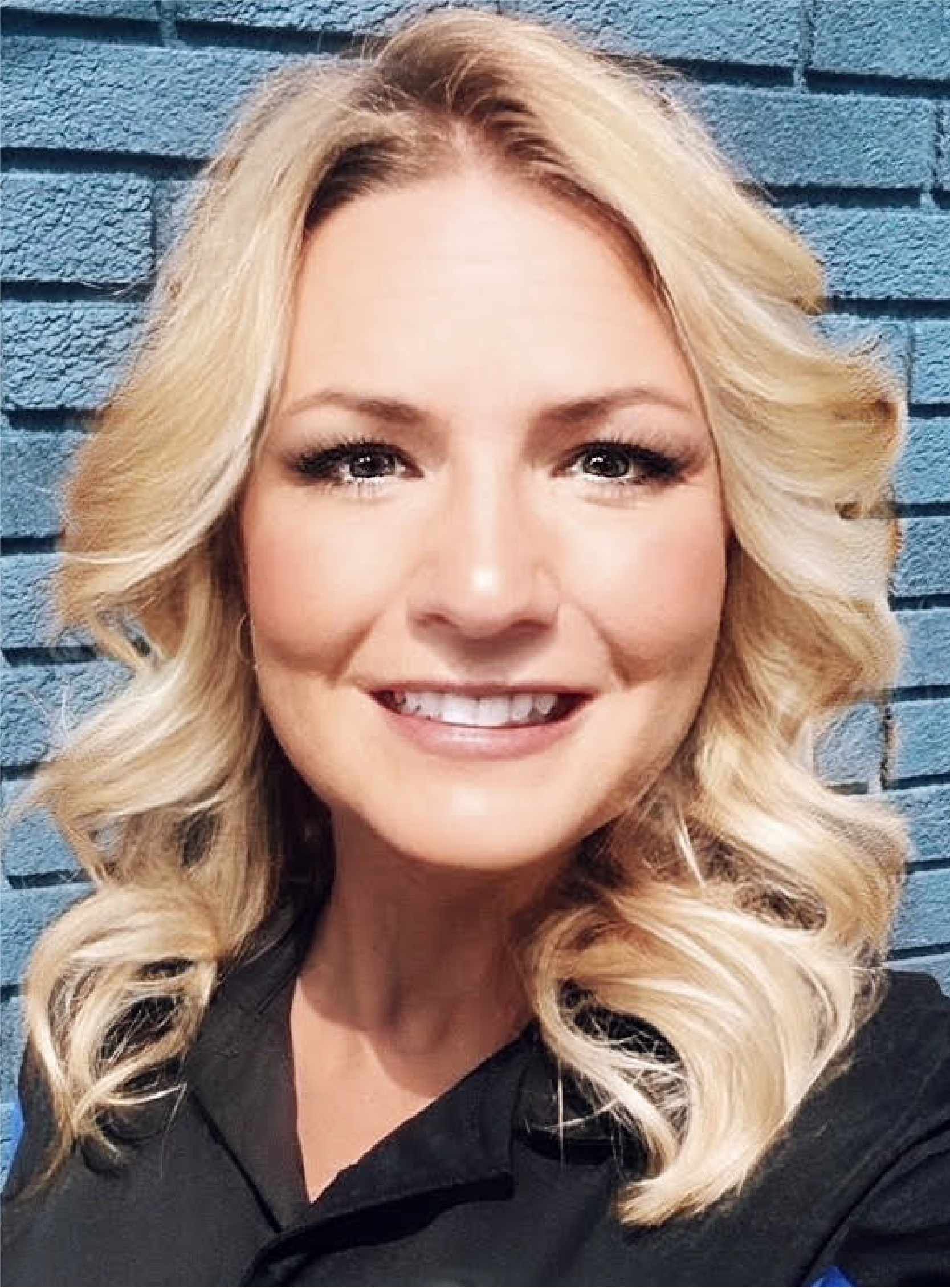 Roofing Division Production Manager
5 STAR Achievement 
Jessica Craft is a Roofing Division Production Manager at Classic Construction Company. She has been working in the residential and commercial roofing industry for 5+ years. She is very driven, goal-oriented, professional, and dedicated to driving operational success and providing customers with memorable experiences. She enjoys traveling, attending sporting events, and spending time with her husband, two children, and very energetic chocolate lab.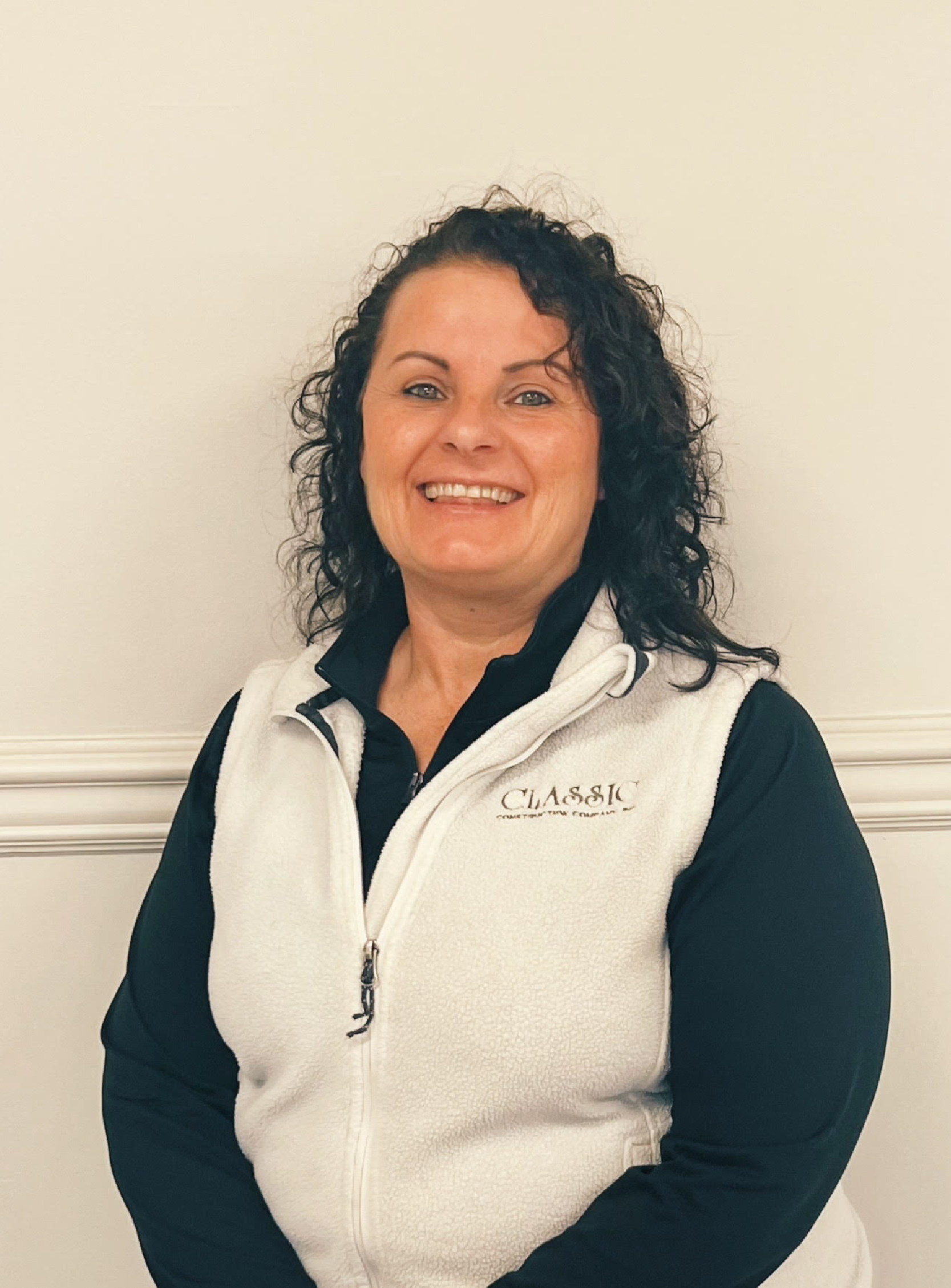 Dreama has worked for Classic Construction for nearly 20 years. During those years, she was the bookkeeper and took care of all the financials for the company. This entails taking payments from customers and paying vendors. She has been moved up to Senior Accountant. She has seen Classic expand the company into many different departments within the Tri-State area, from Roofing to Kitchens and baths. As she tells everyone she talks to, "Classic Construction is your one-stop for all your
construction needs."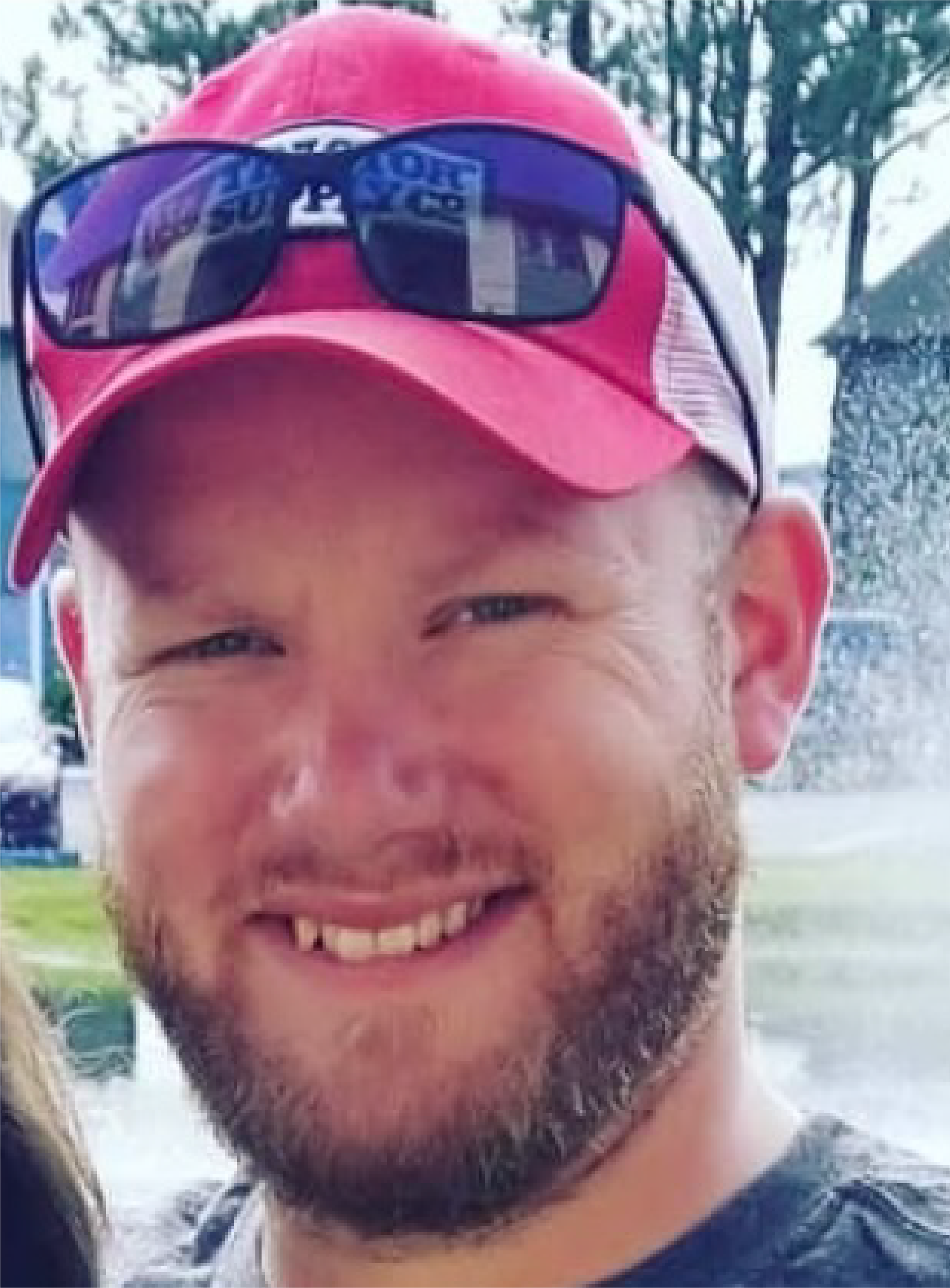 Roofing Division
Senior Project Manager
5 STAR Achievement 
Mike has been in the industry for over 7 years. He helps provide excellent customer service by overseeing their projects to ensure quality, efficiency, and satisfaction. He enjoys spending time with his wife and his two dogs.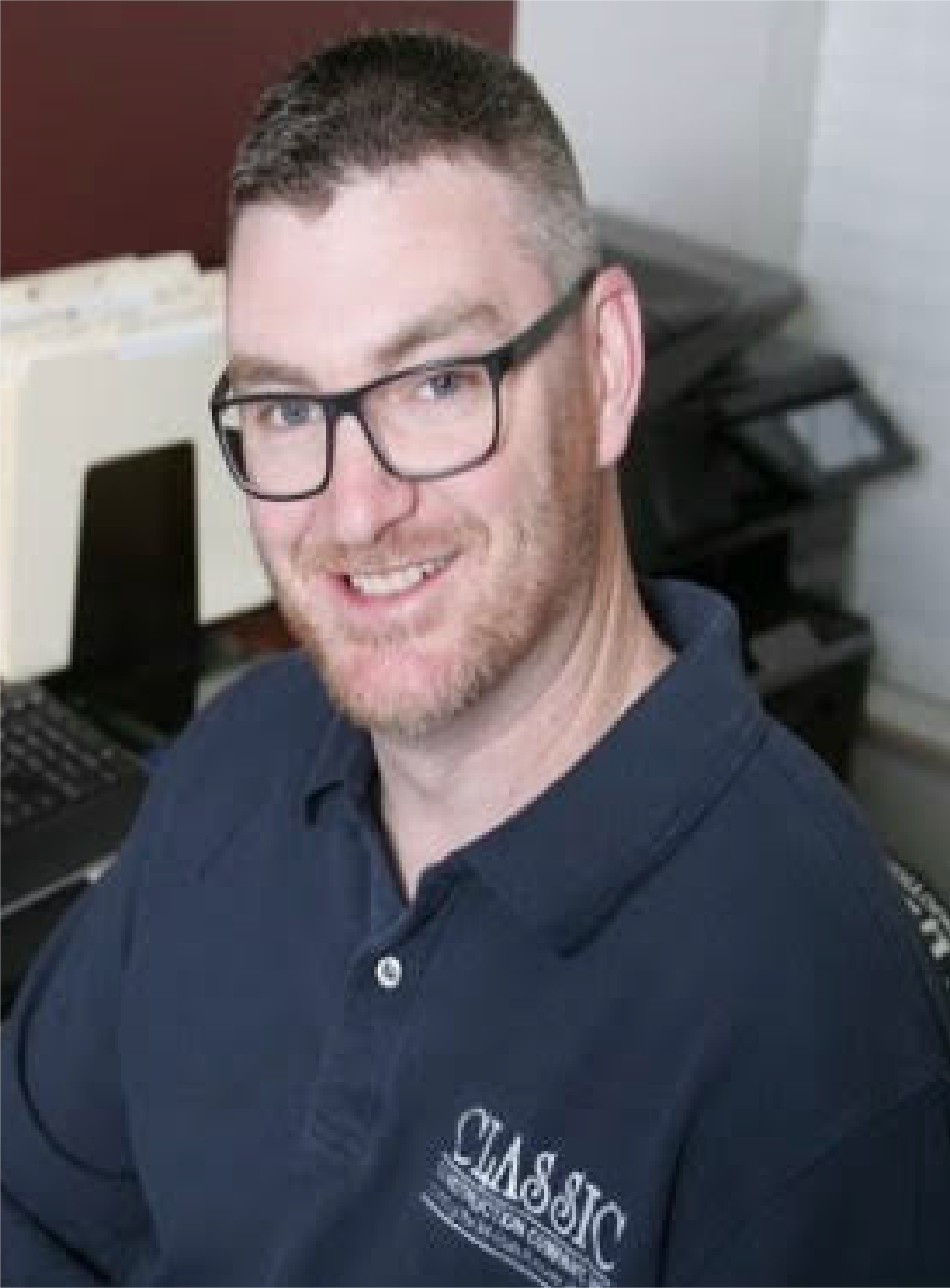 Tommy is an experienced and driven construction manager with over 25 years of experience managing both residential and commercial construction projects. He also communicates with insurance adjusters and customers to accurately estimate repair costs.
Jon Parlier has been the Operations Manager for Classic Construction for the last five years. Has been in the Restoration Business specializing in large loss repair and mitigation for over fourteen years.
He is a graduate of Marshall University with a degree in Business Administration. He's been married for fourteen years with two children and a resident of Huntington WV.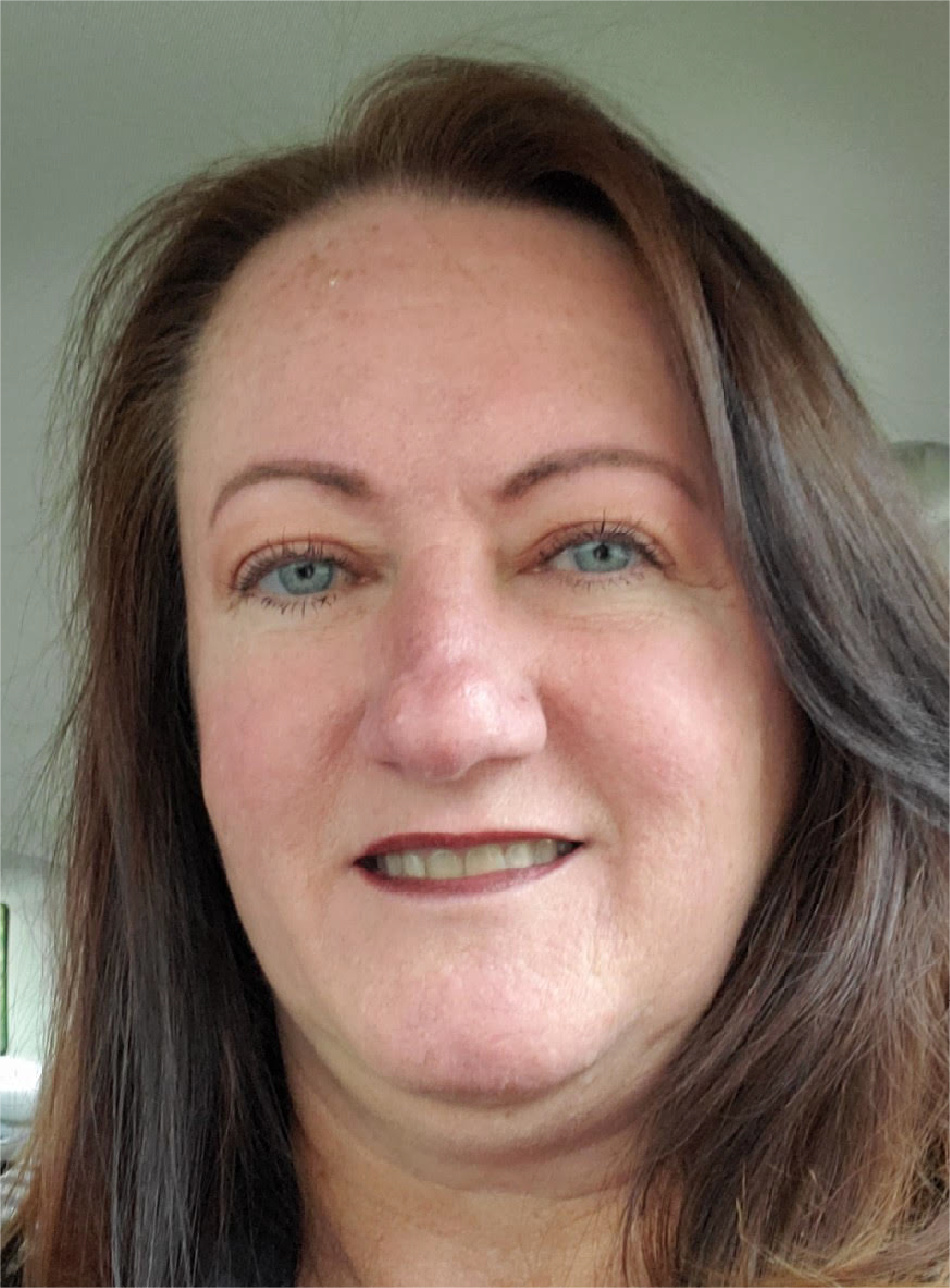 Office Manager, Ashland Location
Lora Tomlin has worked for Classic Construction Company since December of 2016. She has 30+ years of work experience in secretarial, clerical, banking and management. She is the first person customers speak with when calling or coming into the Ashland location.
She enjoys spending time with family and friends outside of work.