When you have a water extraction or dehumidification emergency, call Classic Construction Company. Classic Construction Company, Inc. provides the services you need to improve your life. We are a full-service, insured general contracting business that services the West Virginia, Kentucky, and Ohio regions.
All work is performed by licensed, insured, and certified professionals backed by over 25 years of experience in the business. We have an extensive array of state-of-the art equipment.
Additionally, we work alongside you and your insurance company to provide you with timely and cost-effective repairs, modifications, and construction services, including water extraction and dehumidification.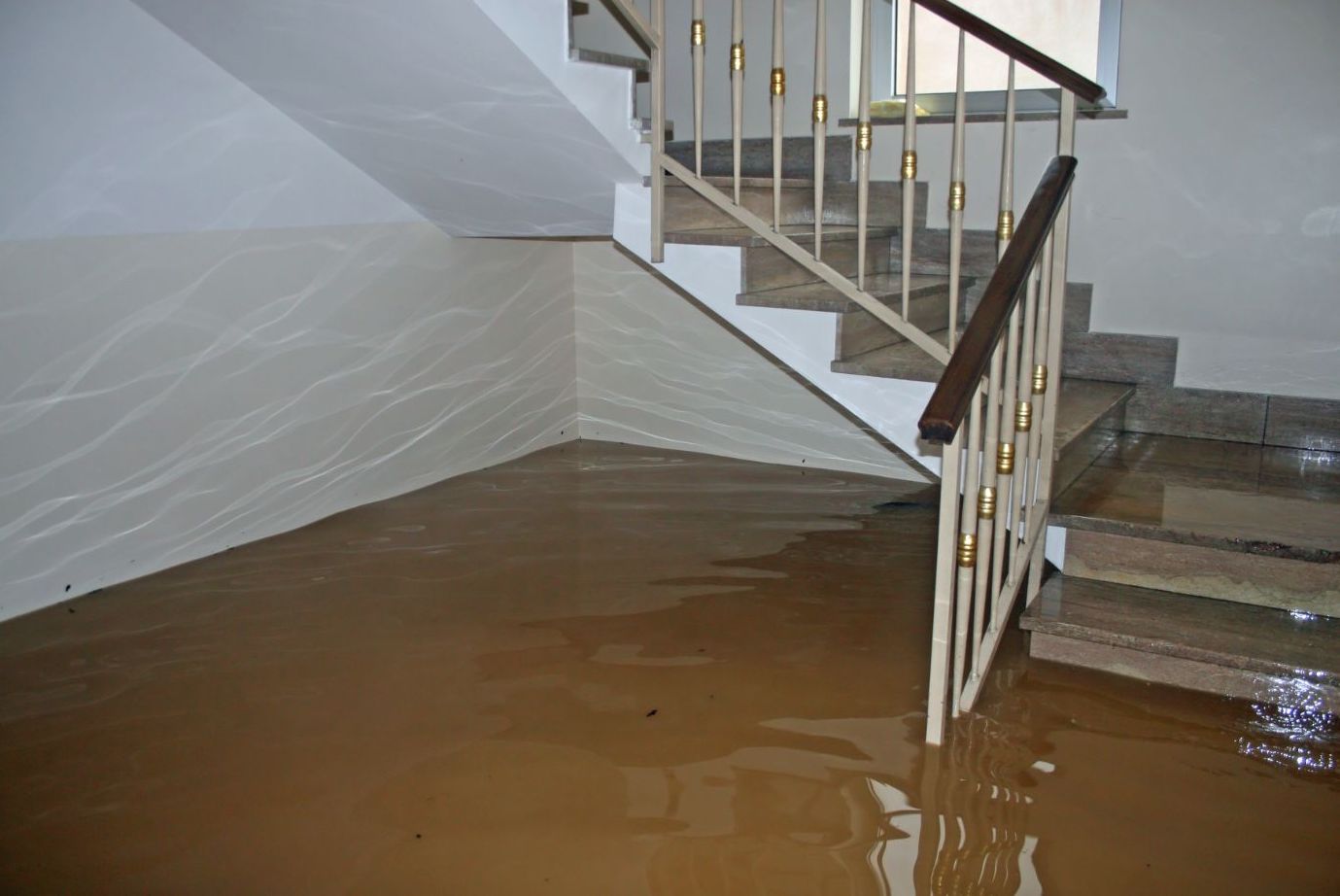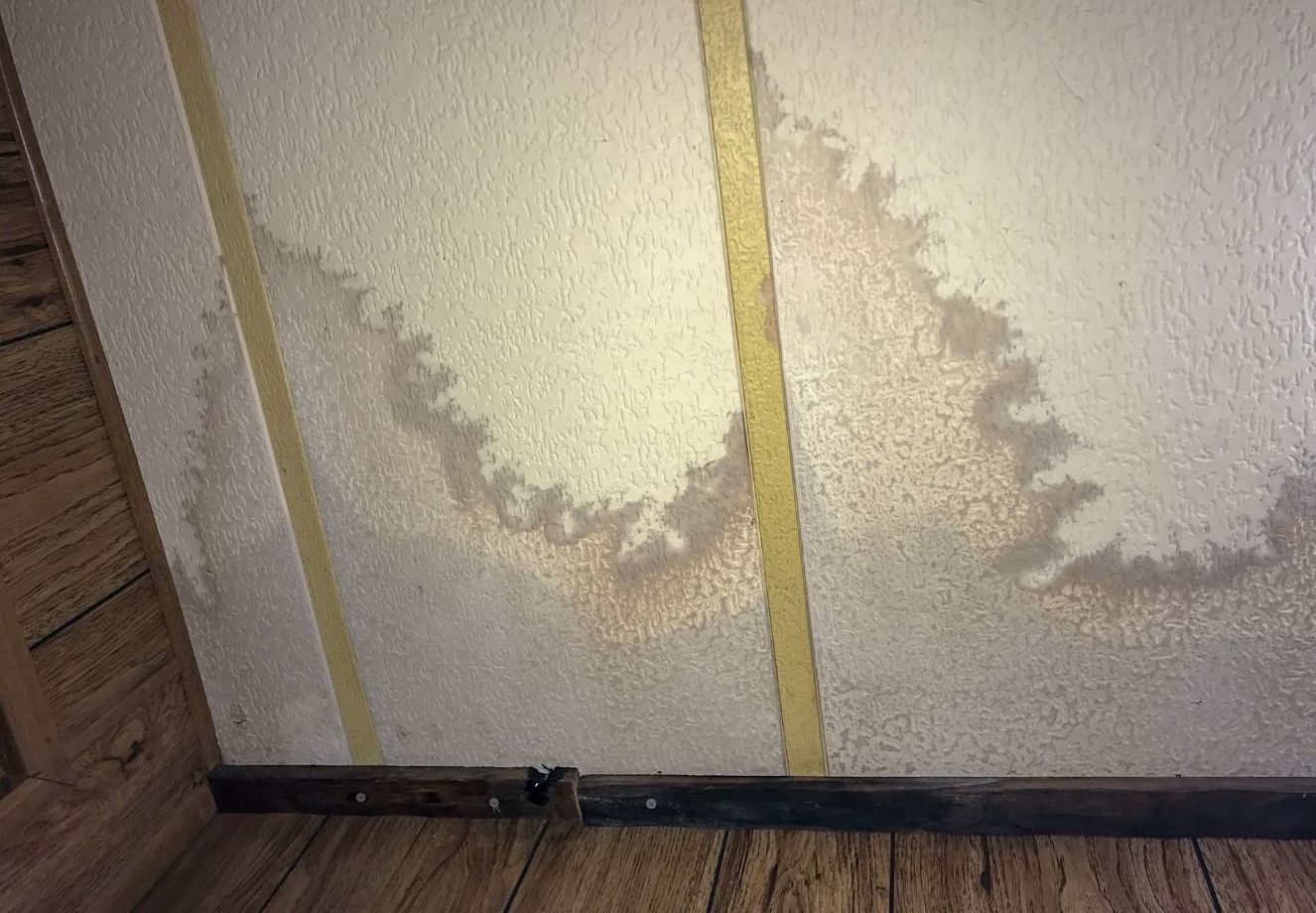 Water leaks and emergencies can happen at any time, and Classic Construction Company is there for you when they do. 24/7, 365 days per year. Prompt action is necessary when dealing with flooding, leakage, and other water related complications. This is why Classic Construction Company makes our services available quickly, efficiently, and as soon as you need it.
Our team is able to quickly evaluate and assess the situation and water damage to your property in order to determine the best course of action. Our water extraction experts will promptly begin to pump excess water, helping to avoid future moisture related problems such as mold.
We also specialize in dehumidification, a process by which more difficult to access areas are dried to prevent further water damage. It is essential remove any excess moisture from your property in order to discourage the growth of mold and mildew.
(Some restriction apply, call for details)
Classic Construction Company is also prepared to clean and sanitize restorable items that have been damaged in a residential water, flooding, or leakage emergency.
Our first step is to take a complete inventory of the contents of your home or commercial establishment, down to the most minute of details. From there, we take all of your contents off-site to our secure and climate-controlled facilities and go through the process of deodorizing, cleaning, repairing and restoring all that we can for you. We manage all the dry cleaning and laundering of your clothing, linens, draperies, area rugs, and other fabric-based materials for you. Additionally, we utilize negative-ion based processes to eliminate any musty odors in your contents.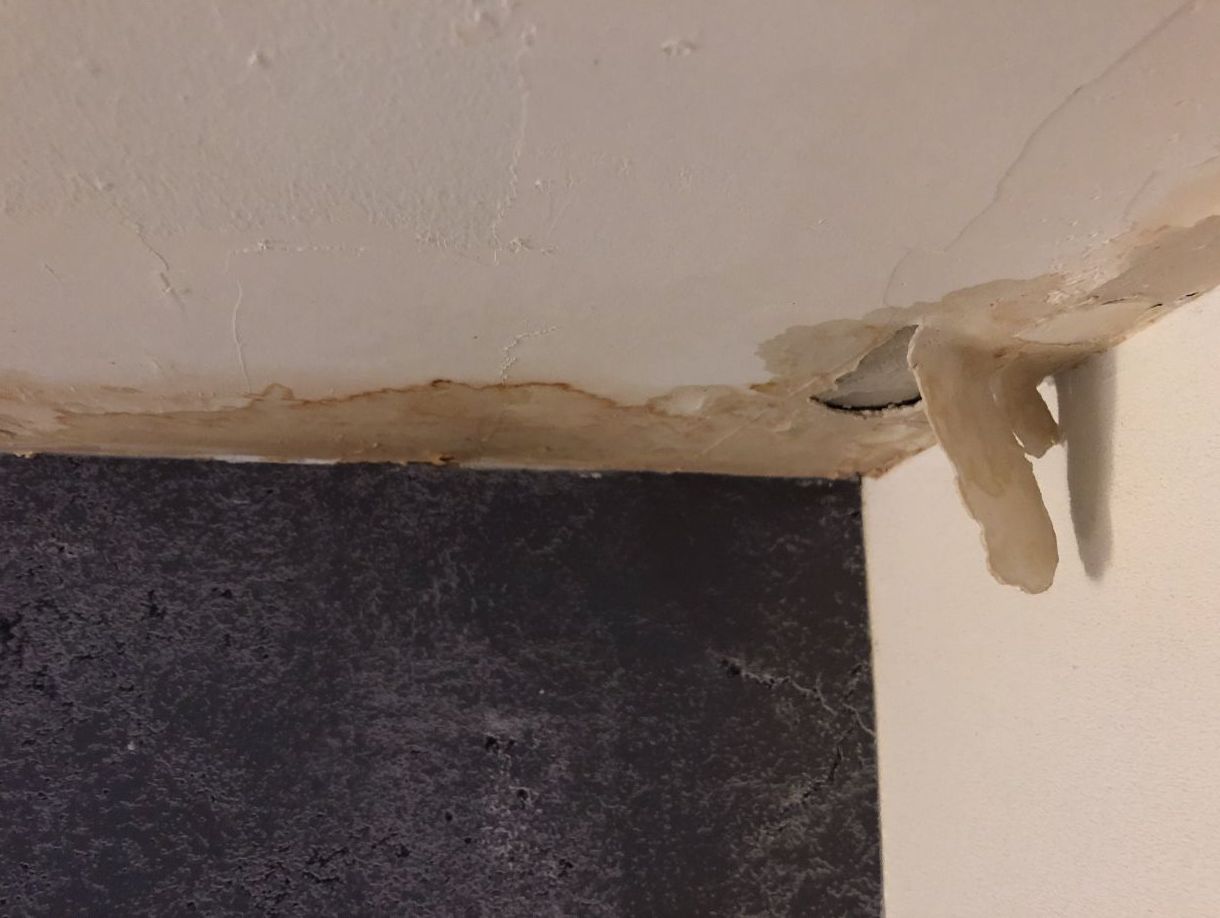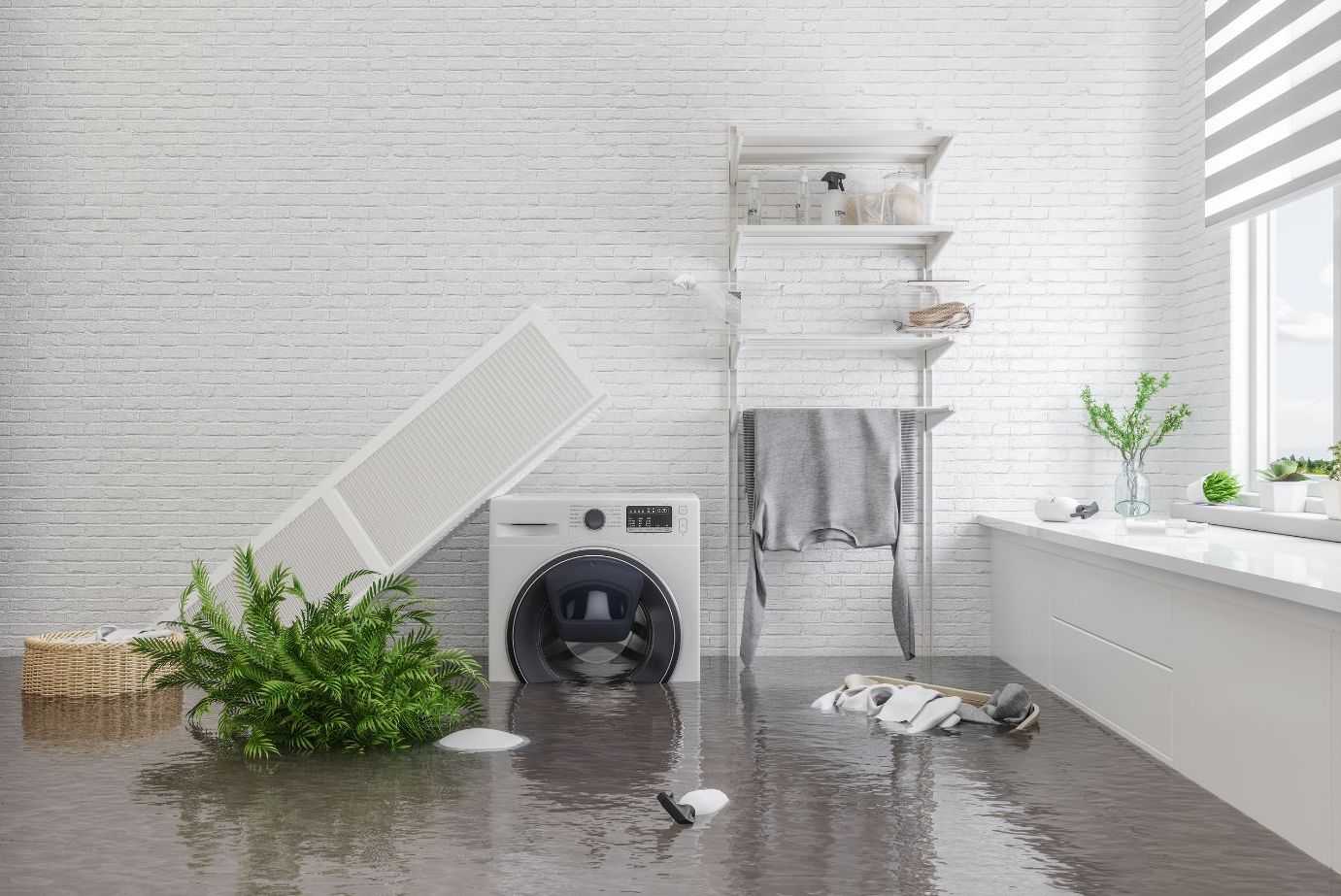 Classic Construction Company is available for any restoration or damage repair needed after a water emergency. We secure all building permits, provide and provision utilities, manage personnel on-site, and operate safely and efficiently. We will absolutely monitor scheduling and cash-flows and provide you with detailed project reporting and communication every step of the way.
When you've been through a water catastrophe, you want to salvage everything that you can. To that end, at Classic Construction Company, Inc., we are experts in the restoration, cleaning, and rehabilitation of your damaged items and structures. Our team has years of experience and know-how in the area of contents cleaning. We understand that there are things that you just can't part with and while it can't happen every time, we do our best to get those special pieces back to you. We can handle structural damage and building restoration, in addition to item restoration, until your property is back in great condition.
It is essential that your carpet and pad drying be handled properly after a water catastrophe. Only a small percentage of damage caused by water is apparent to the naked eye. Moisture that can damage subfloors, wood flooring, and sheetrock can go undetected without proper inspection and drying. This moisture can lead to unwanted odors, unhealthy indoor air quality, and buckling or dry rot in floors and wooden structures, as well as mold and mildew. If necessary, we will remove the damaged carpet and padding.
The expert team at Classic Construction Company is able to handle all of your carpet and pad drying needs when you experience a water emergency in your Huntington WV home or business. Call us today to get an expert on-site and on the job right away!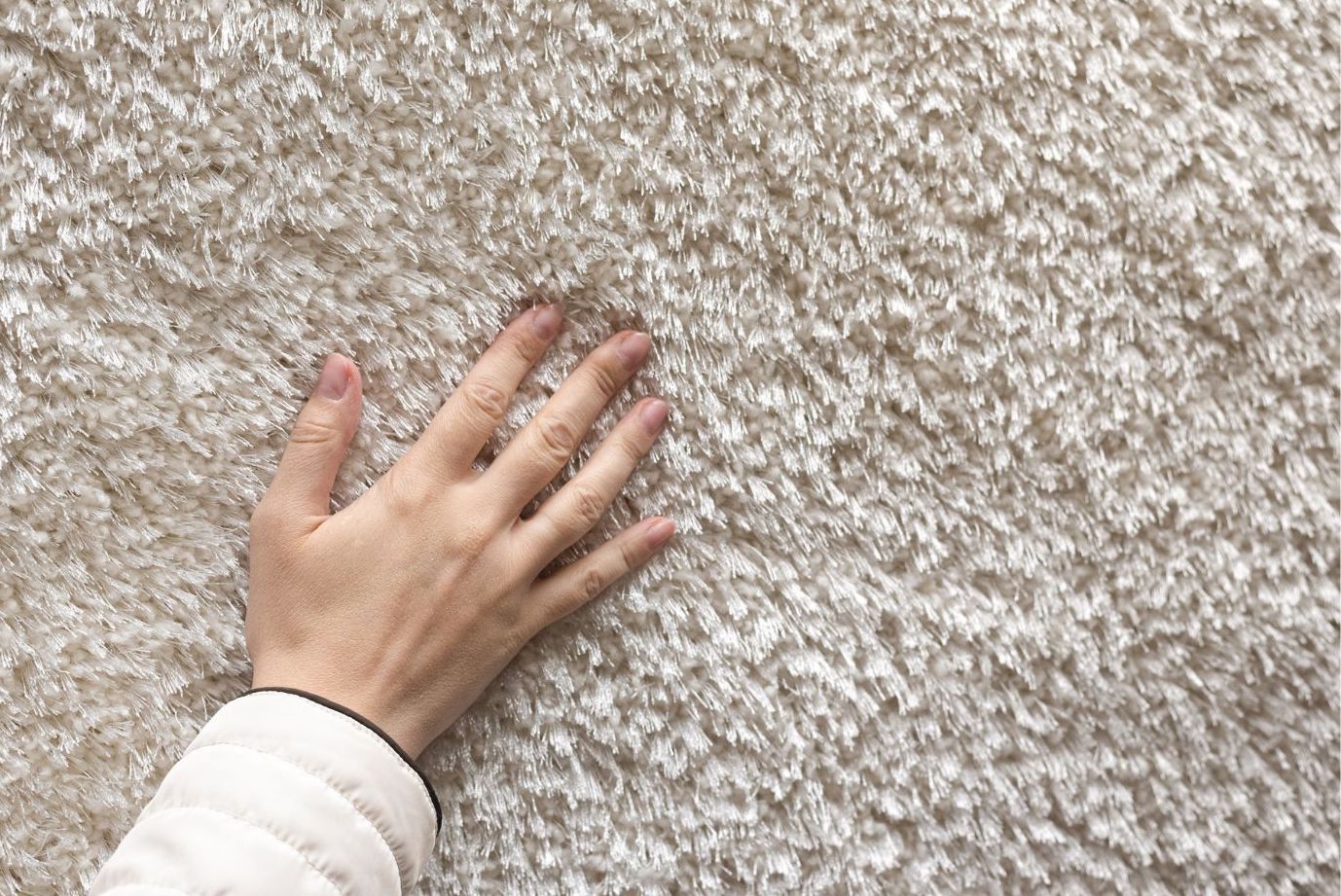 (Some restriction apply, call for details)