When you're faced with smoke damage, the first thought is what you need to do to protect yourself and your property. Your first option should be to choose a reliable and trusted partner that has the experience, compassion, and reputation to help you through the challenge.
At Classic Construction Company, Inc., we are that partner to help you. We work with you, and your insurance company, to rehabilitate your home or commercial establishment professionally, and with understanding. We have over 25 years of experience in the Huntington, Ashland, Charleston, Ironton, and Portsmouth region with smoke and fire damage restoration. We are a full-service, licensed, and insured general contractor ready to serve your needs.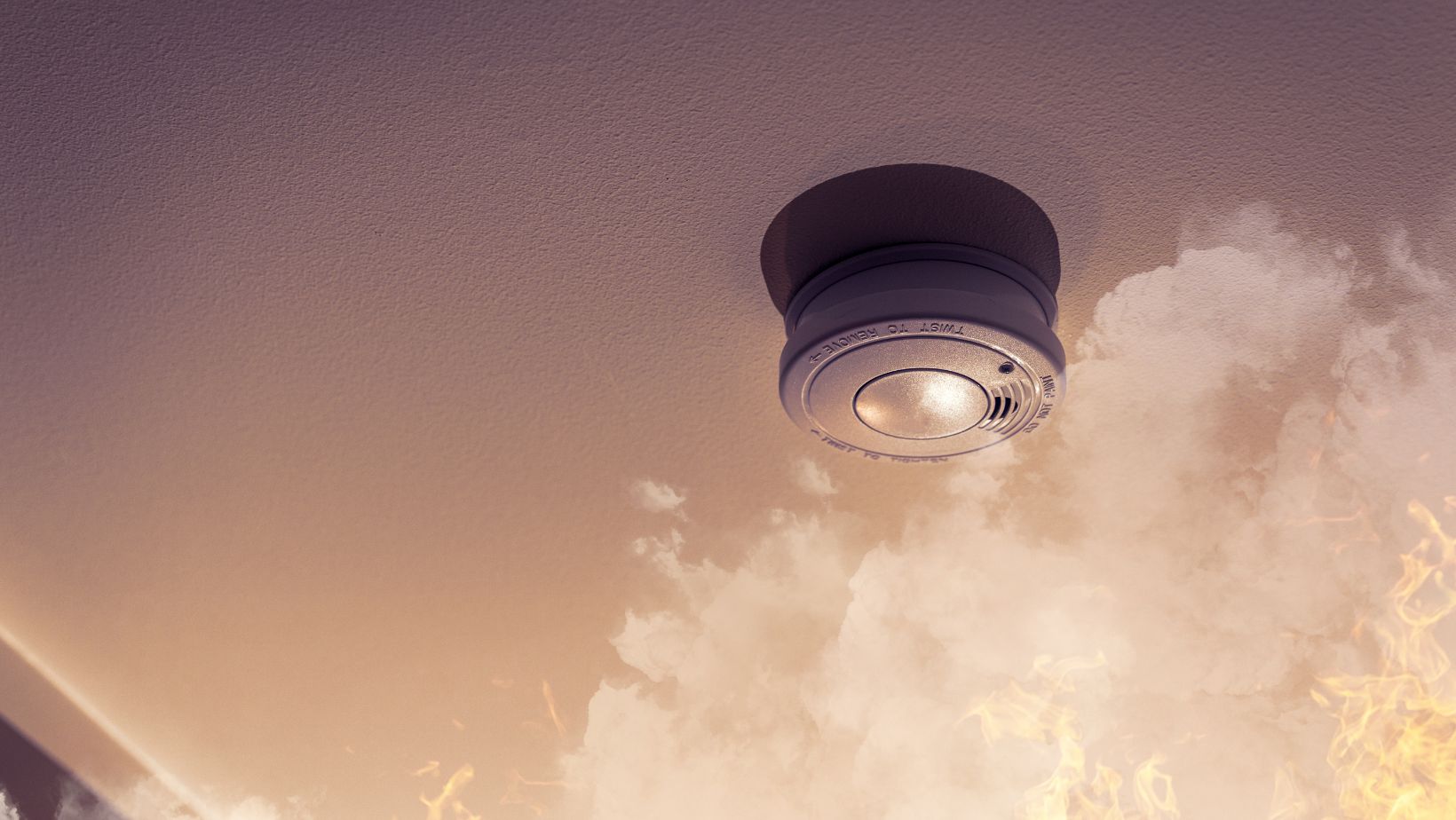 24 hours per day, 7 days per week, we are at your service. We understand that smoke damages are never wanted and you need the reassurance that your property will be secured quickly. We will immediately work with you to make sure we can make your home or commercial establishment safe and secure.
(Some restriction apply, call for details)