Mother Nature isn't so kind every once in a while. Storm damage can be devastating. When you've experienced damage due to wind, hail, or other natural events, call the professionals at Classic Construction Company.
We can quickly secure the property so that your contents are safe, then we'll work with you and your insurance company to repair or replace anything that is damaged.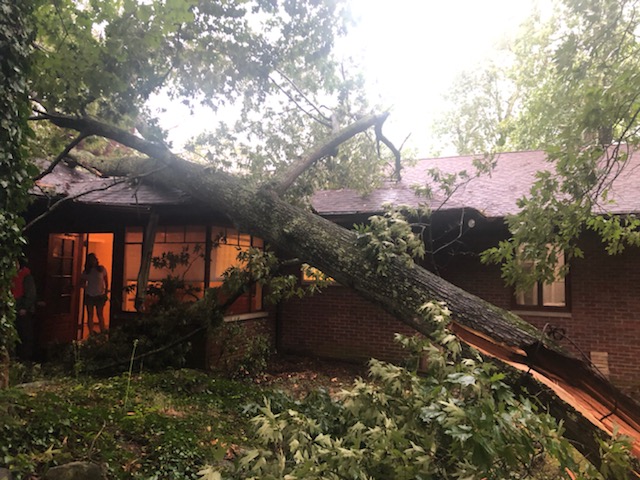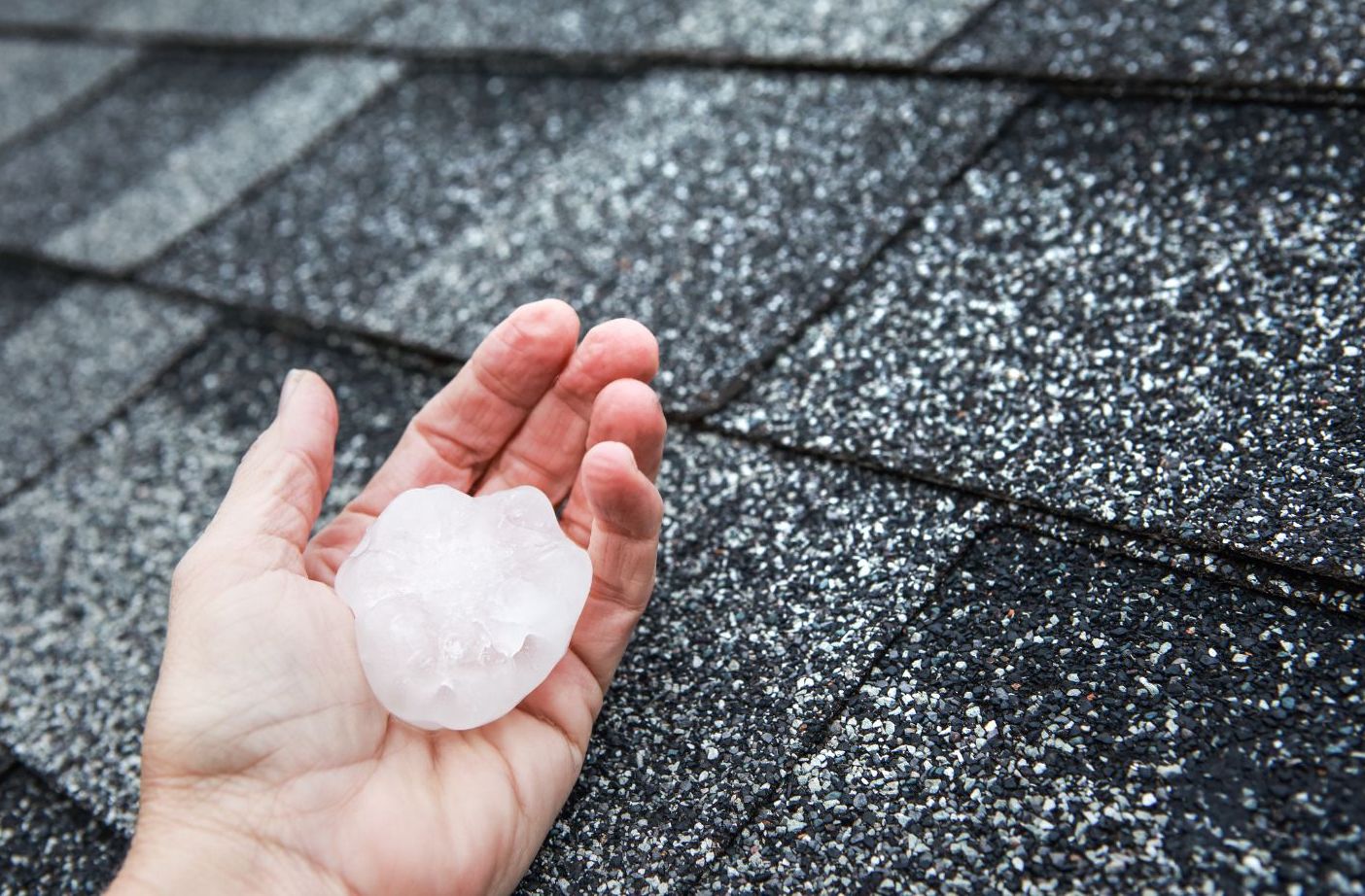 As a full-service, insured and experienced general construction company in Huntington WV, you can count on Classic Construction Company, Inc. to offer expert services and results for your kitchen or bathroom remodel every step of the way. Large or small, we provide outstanding commitment and results in the construction and remodeling arena. From architectural services, to building plans, renovations, remodels, and more, Classic Construction Company can meet all of your remodeling needs.
(Some restriction apply, call for details)